Western Red Cedar Shingles
Cedar Roof
Red Cedar Shingles
Red Cedar
Wood Cedar Shakes
Cedar Roof Shingles
Red Cedar | Red Cedar Shingles – Cedar Roofing Shingles have a universal appeal and are an excellent choice for a shingle roof and the best cedar roof. Call Direct Cedar Supplies today at 1 (877) 850-1767 for a no-hassle quote!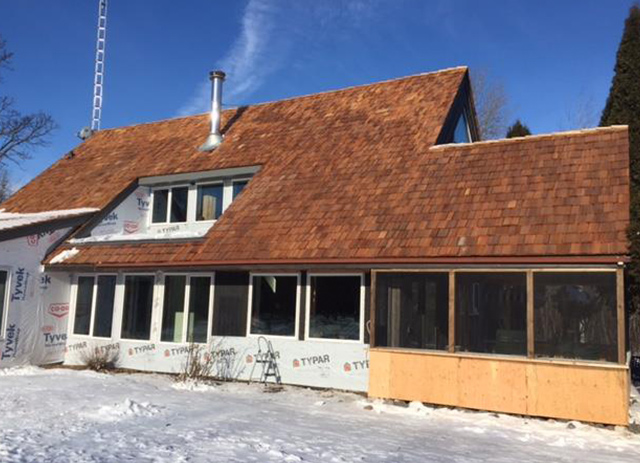 Red Cedar shingles are incredibly popular as a unique, non-traditional roofing option. This is because Red Cedar shingles offer three unique benefits that are hard to capture with other materials:
Insulation: If you're looking for an efficient roofing option, look no further than Direct Cedar Supplies.
Reliability:
Custom Red Cedar shingles also offer dimensional stability, which is a characteristic that lends itself perfectly to roofing. Cedar Roofing Shingles Western Red Cedar Roofing Shingles
Resistance: When you choose a roof of steam bent Red Cedar shingles, you're also choosing a material that's among the most naturally resistant in the world. Elements, insects, rot and decay won't matter much to your roof after Western Red Cedar Roofing shingles installation.
The most popular and recognizable cedar shingle on the market for over a century, Western Red Cedar is prized for its beauty, high insulation value, sustainability, and longevity.
Call Direct Cedar Supplies today for a no-hassle quote!! We ship Direct from the mill to your job site or business!!