HAND-SPLIT & RESAWN SHAKE HIP & RIDGE CAP UNITES
Cedar Ridge Cap
Ridge Cap Units
Certi-Ridge® Shingle Ridge
Western Red Cedar Hip and Ridge Cap
Ridge Cap Shingles
Cedar Shingle Ridge
Ridge Cap Units | The appropriate hip and ridge cap units should be selected to match the adjacent shingles or shakes. Call us at 1-877-850-1767 for more info.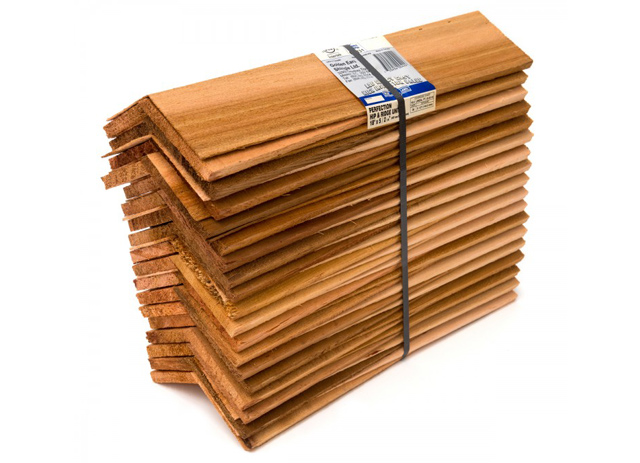 Cedar ridge cap units are pre-manufactured caps for hips and ridges made from number one grade cedar shingles. Their use makes considerable savings in construction time.
Ridge Cap Units
Call Direct Cedar Supplies today for a no-hassle quote!! We ship Direct from the mill to your job site or business!!