Eastern White Cedar Siding Shingles
EASTERN WHITE CEDAR SHINGLES
EASTERN WHITE CEDAR SIDING SHAKES
White Cedar Shake Shingles
Eastern White Cedar Roofing Shingles
White Cedar Siding
Eastern White Cedar Shakes
Our Eastern White Cedar Siding Shingles are cut from only the finest Canadian Old Growth fiber, right here in BC. Contact us today at 1 (877) 850-1767
Installing Eastern white cedar shingles is a relatively simple process. Simply follow guidelines … In roofing, the exposure varies according to the pitch (the slope) of the roof. The steeper the …. ridge, use bevelled cedar siding.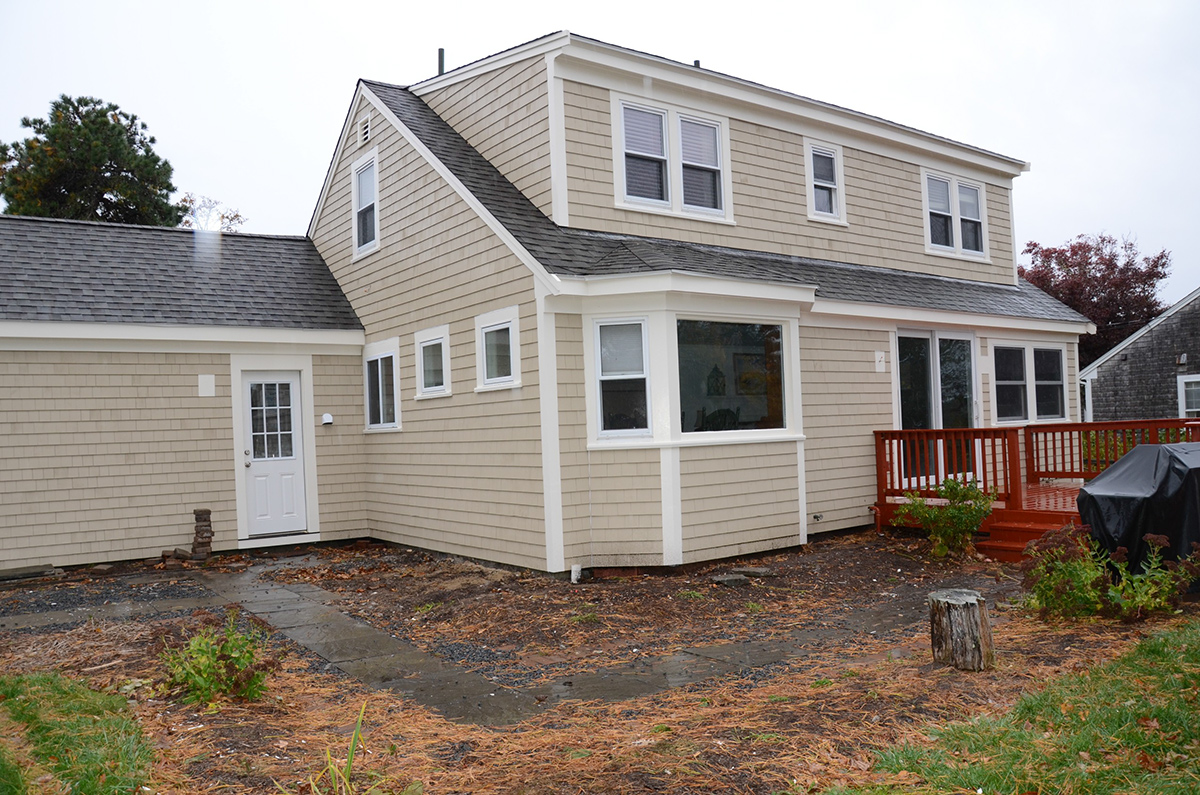 EASTERN WHITE CEDAR R&R
Our Eastern White Cedar Shingles are produced by master craftsmen with over 40 years of experience. Prized for their natural Cape Cod Grey weathered shade, these Rebutted/Rejointed Shingles are perfect for your sidewall application and come with a 40 year Warranty against decay. The shingles are available both natural or with a selection of Olympic® Factory Finishes. Have a look at our White Cedar galleries to see more
Factory Finishes Available: Weathering Stain, Bleaching Oil (EcoBleach®), Semi-Transparent, 1 or 2 Coat Solid Stain
Call Direct Cedar Supplies today for a no-hassle quote!! We ship Direct from the mill to your job site or business!!