Yellow Cedar Shingles
Yellow Cedar, also known as Alaskan Yellow Cedar or Western Cypress, is popular due to its unique properties and appearance. Yellow cedar, which has a uniform pale yellow color when new, will weather to a light silver gray patina and is heavier and more dense than Western Red Cedar. Certigrade® Yellow Cedar Shingles, which are sawn on both sides for a tailored appearance, are available in an 18" length (Perfection) and are Clear heartwood; 100% edge grain; no defects.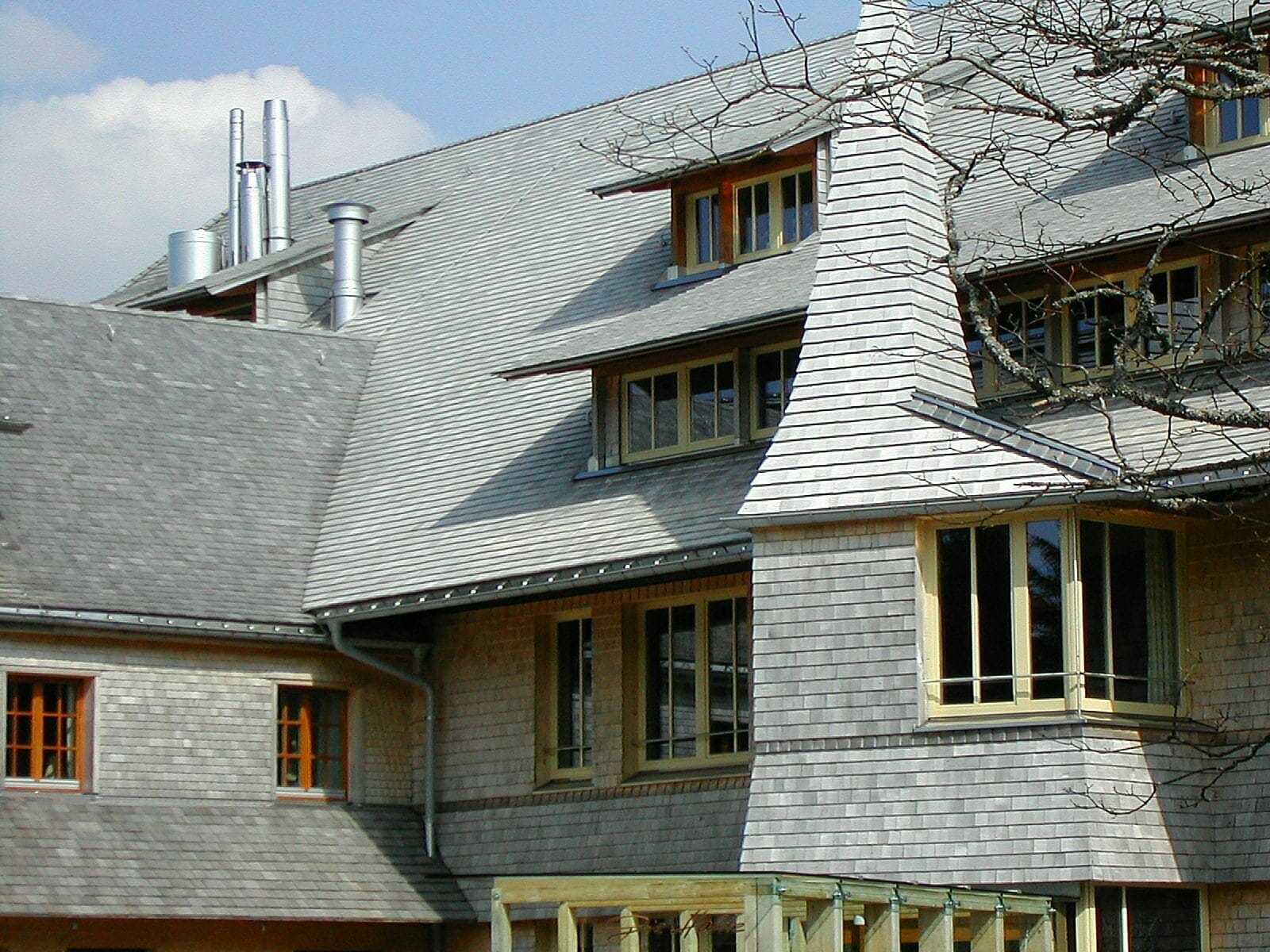 Our Alaskan Yellow Cedar R&R Siding Shingles are cut from only the finest Canadian Old Growth fiber, right here in British Columbia. With a lifespan equivalent to Western Red Cedar, but with a superior density and strength, Alaskan Yellow Cedar R&R's are an excellent choice for those that want a beautiful siding that lasts a lifetime. All of our Alaskan Yellow R&R's have a sanded face giving you a clean, elegant look for your siding project. What distinguishes Alaskan Yellow from other cedars is it's unique, light silver coloring when weathered. Have a look at our Yellow Cedar galleries to see more.
Call Direct Cedar Supplies today for a no-hassle quote!! We ship Direct from the mill to your job site or business!!