Cedar roofing has become increasingly popular in recent years due to its numerous benefits. Not only does it add a rustic, natural look to homes, but it also provides a range of practical advantages that make it an excellent choice for homeowners. In this article, we will explore the benefits of cedar roofing and why it's worth considering for your home.
1. Longevity
One of the most significant benefits of cedar roofing is its durability. Cedar is a sturdy, long-lasting wood that can withstand extreme weather conditions. It has natural resistance to decay and insect damage, making it an ideal choice for homes in areas with high humidity or dampness.
2. Energy efficient
Cedar roofing is also an excellent insulator, helping to keep your home cool in the summer and warm in the winter. This can result in lower energy bills and a more comfortable living environment.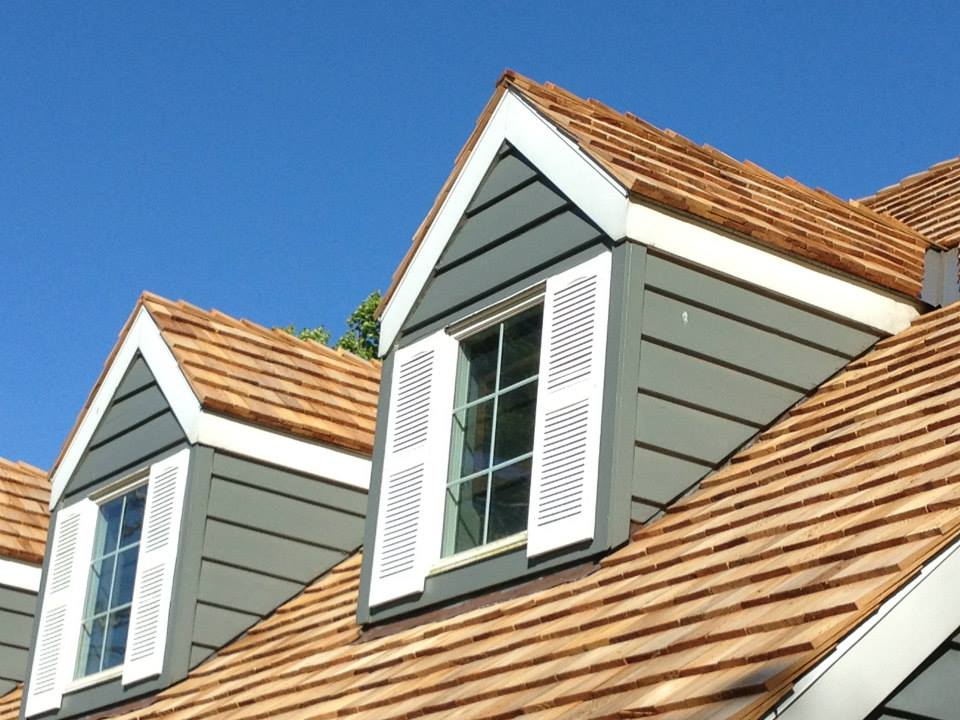 3. Aesthetic appeal
Cedar roofing is a beautiful addition to any home. Its natural color and texture give it a warm and inviting look that can enhance your home's curb appeal. Cedar shingles can also be cut into different shapes and sizes, allowing for a wide range of design options.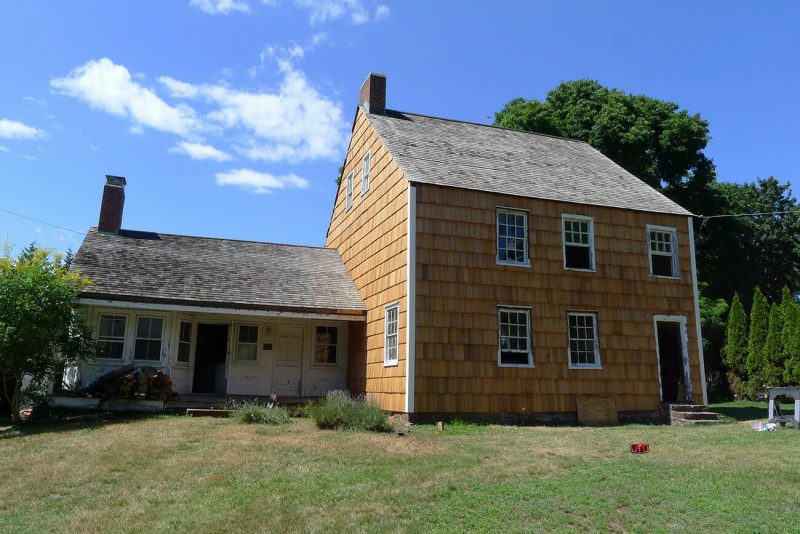 4. Environmental friendliness
Cedar is a sustainable material that comes from renewable sources. Unlike other roofing materials, such as asphalt shingles, cedar shingles can be recycled and repurposed at the end of their lifespan.
5. Low maintenance
Cedar roofing requires minimal maintenance compared to other roofing materials. With proper installation and occasional cleaning, cedar roofing can last for decades without needing repairs or replacement.
6. Increased home value
Finally, cedar roofing can increase the value of your home. Its durability, aesthetic appeal, and energy efficiency are all features that potential buyers will appreciate, making your home more attractive to them.
In conclusion, cedar roofing is an excellent choice for homeowners looking for a durable, energy-efficient, and beautiful roofing material. With its natural resistance to weather and insects, low maintenance requirements, and environmental friendliness, cedar roofing is a smart investment that can add value to your home for years to come.
If you'd like to learn more, or to see how we can make it work best for you, contact the cedar experts at Direct Cedar and Roofing Supplies by email at sales@directcedarsupplies.com. You can also call us locally at 604-850-1767, or toll-free at 1-877-850-1767.